When ITV's Love Your Garden team heard about the hard work and dedication of Assistant Head Keeper, Johnpaul, he was selected as one of the lucky recipients of a magnificent garden makeover
Johnpaul has lived on site at the zoo for six years and his friends nominated him for a Love Your Garden project to transform an area of grassland at the back of his flat where the keepers eat lunch.
Alan Titchmarsh and the team loved the idea and surprised Johnpaul one morning under the guise of filming with the zoo's penguins for a promotional video.
Love Your Garden is an ITV gardening programme that was first aired in 2011. It is hosted by Alan Titchmarsh along with David Domoney, Katie Rushworth and Frances Tophill and sees the team travel the UK to help people transform their gardens.
Work started at Blackpool Zoo in the glorious sunshine in July….only for the grand unveiling to be plagued by huge summer thunderstorms!
As the old saying goes, the show must go on, and filming went ahead between downpours…but even the weather couldn't dampen the spirits of Johnpaul when he saw the results!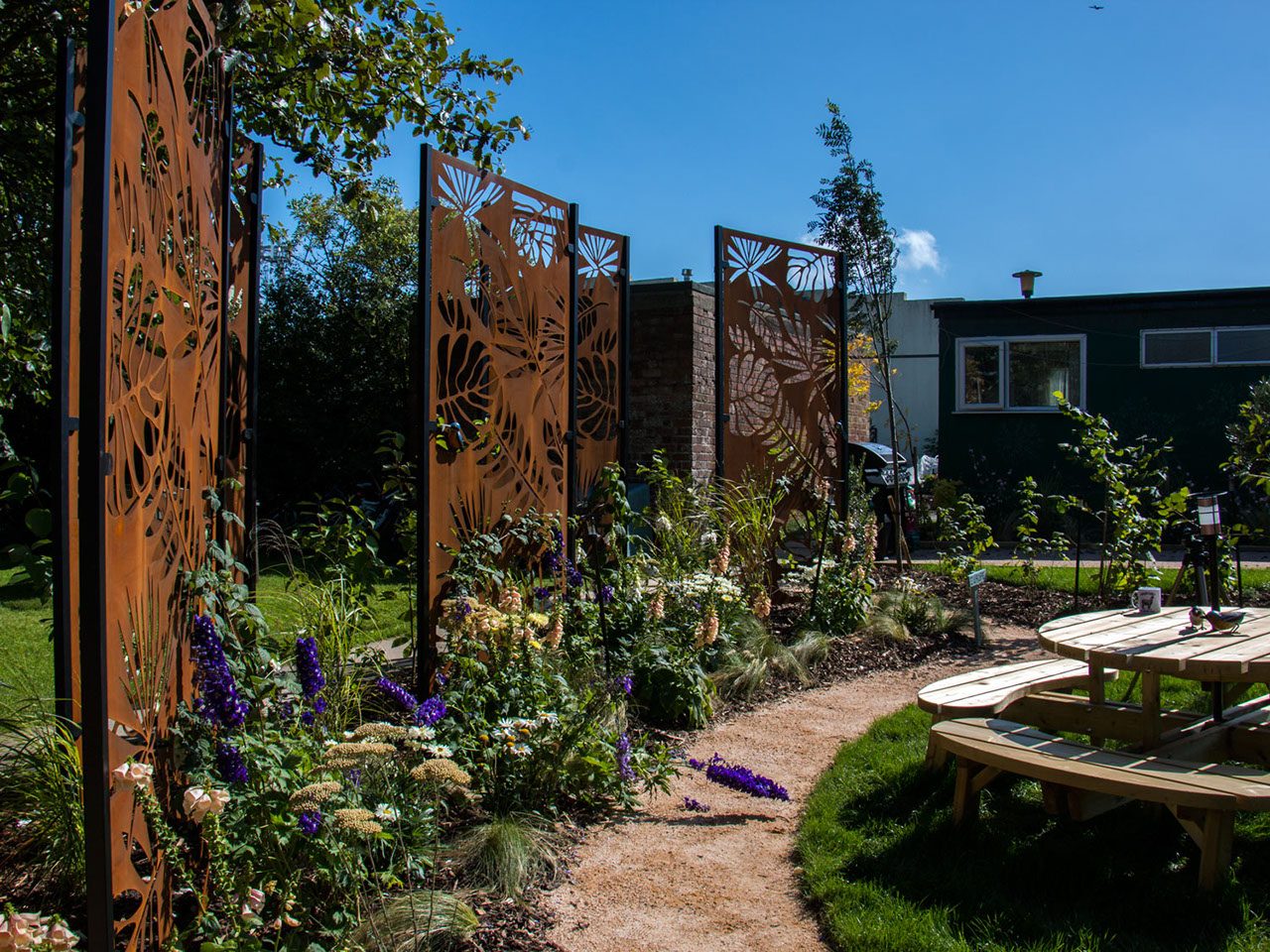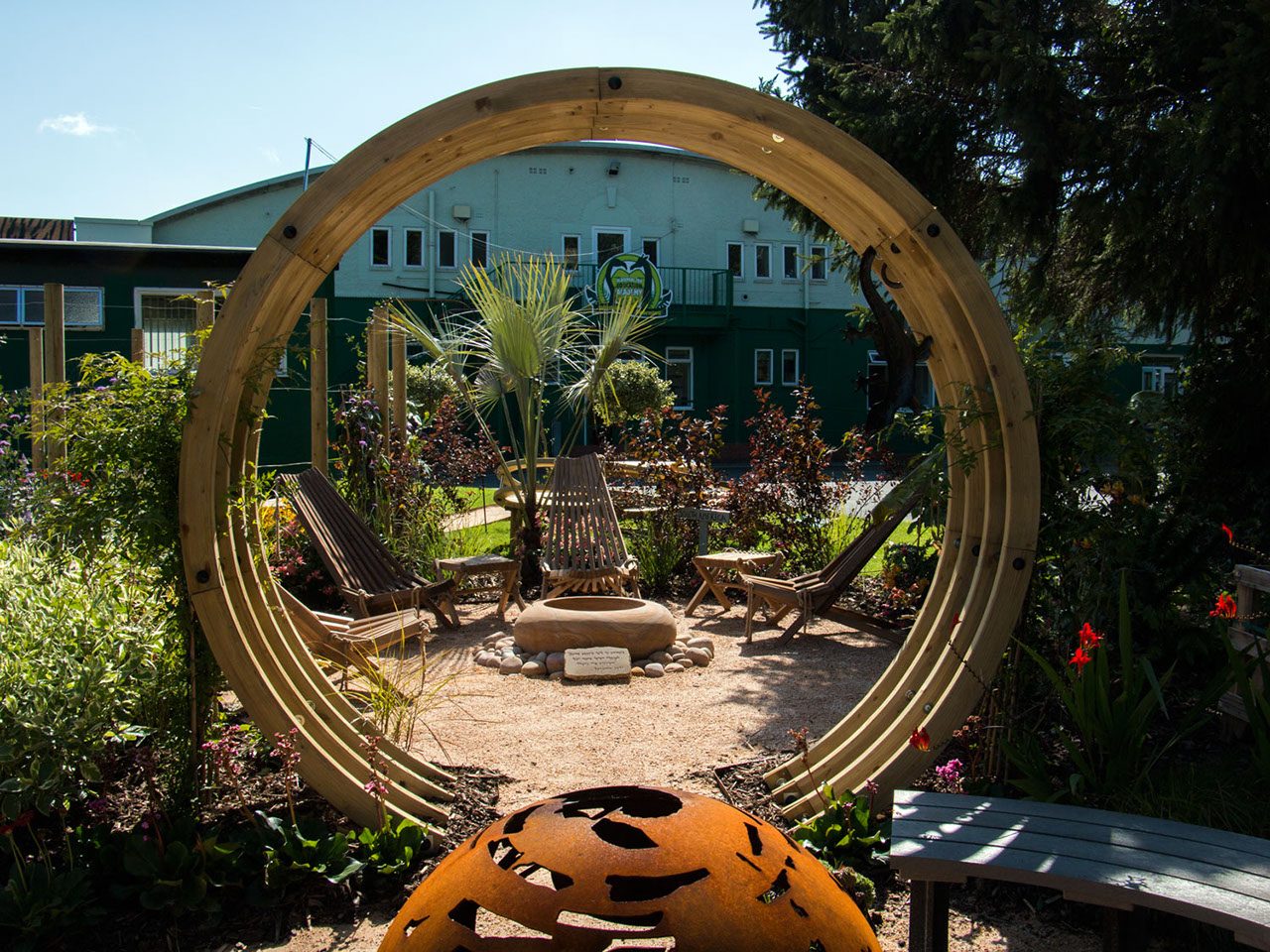 He said: "I couldn't believe it when Alan Titchamrsh turned up at the penguin enclosure and told me I has been chosen – and it was my birthday too so the news couldn't have come on a better day!
"It was the talk of the zoo as everyone wondered what the team were going to do with the area of grassland that had a few old picnic benches on it for us keepers to eat lunch at…..but in my wildest dreams I wouldn't have imagined how amazing it actually is!
"There is a beautiful fire pit and a relaxing water feature as well as outdoor and undercover eating areas.
"Each area has been designed around the countries where some of our best loved residents hail from, complete with native planting and cute little signs.
"The walls of the surrounding keeper offices have been painted with beautiful murals, including a little painting of one of my favourite bird species, for which I am the studbook keeper, the Scaly sided merganser!
"Finishing touches such as a BBQ and bowls area mean I can also spend lovely time here with my family, including my son Nathaniel….who is as delighted with the garden as I am!
"I really can't thank Alan and the team enough, we have already made some great memories in the garden and there will be plenty more in the years to come!"
The show aired at 8pm on Wednesday 16th August on ITV.