Blackpool Zoo is preparing to welcome some of the world's most endangered birds.
Work has begun on three separate sites here at the zoo as a reshuffle of living arrangements for current residents will pave the way for lots of new arrivals and four new aviaries.
First up, two new birdhouses have been designed by the zoo's in-house avian experts and are currently being built across from the small primate house.
These two aviaries will be dedicated to birds whose plight is being highlighted in an international Silent Forests fundraising and awareness campaign.
The programme is being run by the European Association of Zoos and Aquariums (EAZA) to focus on songbirds in Asia that are threatened with extinction due to excessive and strongly cultural rooted consumption of wild songbirds for trade, songbird competitions, pets, export, traditional medicine and food.
It aims to save a growing number of songbirds by increasing knowledge, awareness and commitment within and beyond the zoo community.
Two of the world's most endangered birds, the Bali Myna and the Blue-crowned Laughingthrush will take up residence alongside other highlighted species including Java Sparrow, Chestnut-backed Thrush, Malay Peacock-pheasant, Luzon Bleeding-heart dove, Collared Finchbill, Omei Shan Liocichla, White-rumped Shama and the Black-naped Fruit-dove.
With just 50 Bali Mynas and 300 of the Blue-crowned Laughingthrush left in the wild and many of the other species classed as endangered, vulnerable or near threatened, we hope the beautiful birds will capture the hearts and minds of visitors.
The two aviaries are being purpose built and planted with an abundance of flora to make the birds feel at home including fruit trees, bamboo and other Asian native plants.
Bird keepers are also working on a new interactive experiential walk through attraction that will allow visitors to get close to its beautiful Rainbow Lorikeet birds.
Rainbow Landings is being developed on land close to the Wallaby Walkabout. Up to 50 of the beautifully coloured Australian native birds will reside in the purpose built, covered aviary and visitors will be able to feed them with pots of nectar on selected dates throughout the year.
Last, but certainly not least, our current Amazonia attraction, which houses various species of animals that hail from regions surrounding the Amazon, is closed and is being refurbished to become an dedicated international aviary.
The ever-popular squirrel monkeys, which currently roam free in Amazonia will be integrated into the other squirrel monkey groups across the zoo and World of Wings will be open in time for summer.
It will, as the name suggests, hold bird and water-fowl species from across the entire globe and the full resident list will be released at a later date.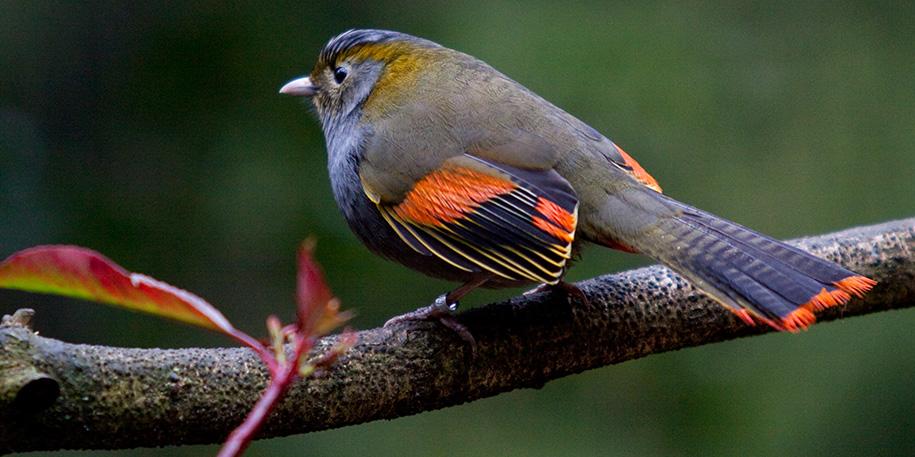 Luke Forster, Head of the Bird Section here at the Zoo, said: "It is an extremely busy and exciting time for the bird team here at Blackpool Zoo with so much to do ahead of the busy summer season.
"We have worked very closely with breeding programme coordinators across EAZA to bring together a collection of songbirds that will help to raise awareness of the plight of their wild counterparts.
"The issues they face are not going away and it is inevitable that some of these beautiful birds will be hounded to extinction if nothing is done.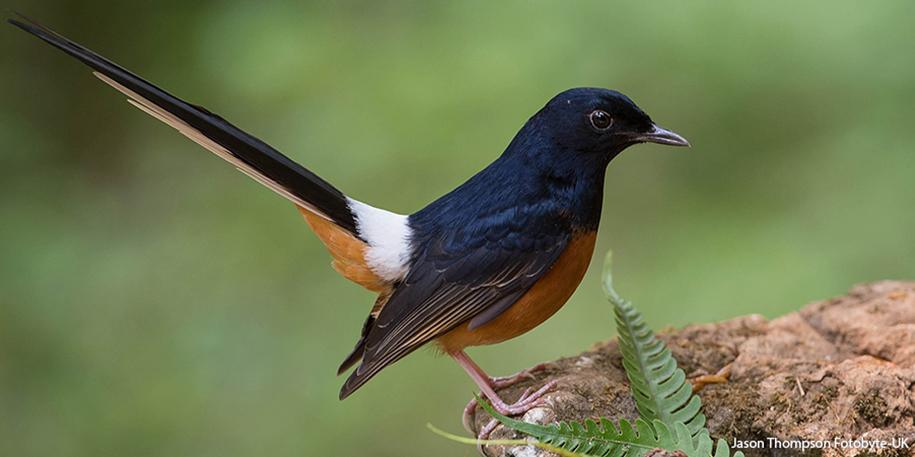 "I am confident that once people see and hear these stunning birds it will inspire them to find out more and hopefully support the campaign.
"Rainbow Landings is another exciting development that will allow visitors to get close to some magnificent birds and the reimagining of Amazonia into the World of Wings promises to be a fun and interactive journey through a whole host of countries."
The Silent Forest Aviaries will be opening in April, with Rainbow Landings and World of Wings coming in late Spring.