Zoo keepers and academics are heralding the birth of the UK's only current female Hartmann's Mountain Zebra foal in what has been described as a miracle for the vulnerable species.
The healthy foal was born at the zoo overnight on Wednesday 5th September, making her the only surviving female born in the UK since 2002.
She is also the first surviving Hartmann's Mountain Zebra foal of any gender in the UK since her brother Jabali was born in 2015.
Her arrival is critical to the European Endangered Species Breeding Programme, with just 9000 individuals left in the wild and 235 in 54 international institutions, including 11 animals across four UK zoos.
Mother Helene and father Fernando are the most established breeding pair in the country and have resided in Blackpool since 2008 and 2009 respectively.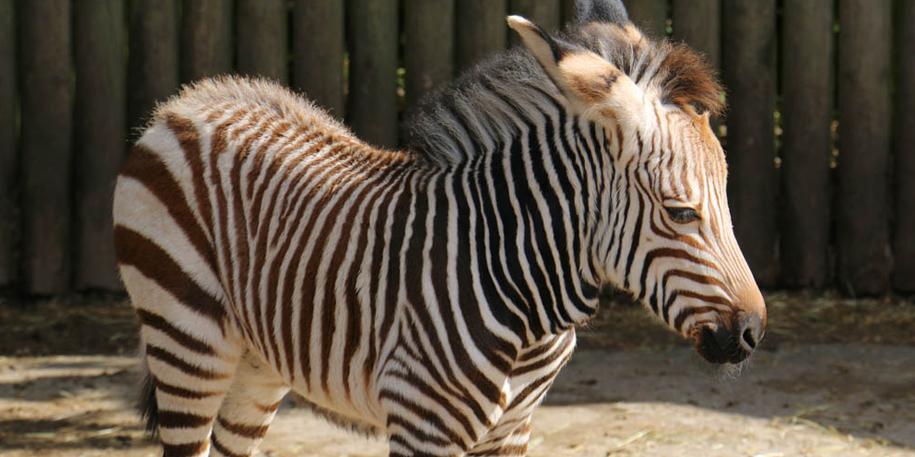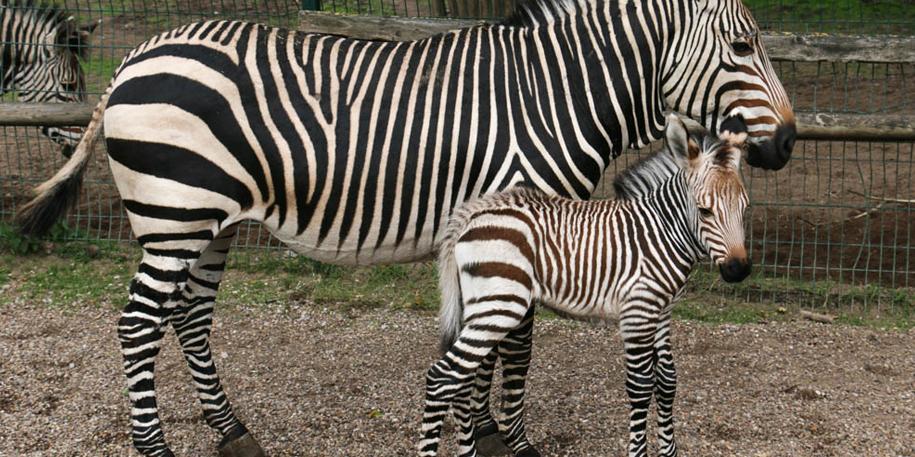 In 2011 they became parents to Tebogo, who ended a nine-year absence of Hartmann's Mountain Zebra births in the UK.
The foal has been named Wakanda by keepers, which is a fictional country located in Sub-Saharan Africa and created by Marvel Comics. She can be seen, along with her parents and brother, in the zoo's Zebra paddock.
The adorable new arrival was discovered by Assistant Head Keeper Johnpaul Houston after he arrived for work on Thursday 6th September.
Speaking of his joy he said: "We knew that Helene was pregnant but with stillbirth rates high amongst this species we never quite know if the pregnancy will result in a healthy foal….so imagine my joy when I first saw this gorgeous little one contently feeding from mum on a rainy September morning!
"Of course, once we established that the youngster was healthy the wait was on to see if we had a girl or boy…..and it wasn't long before we could confirm the news we had all been waiting for – a baby girl!
"Helene is an experienced mother and is doing an incredible job of looking after her healthy, beautiful foal. She is a massive cause for celebration as she is the only surviving female foal born in the UK since 2002.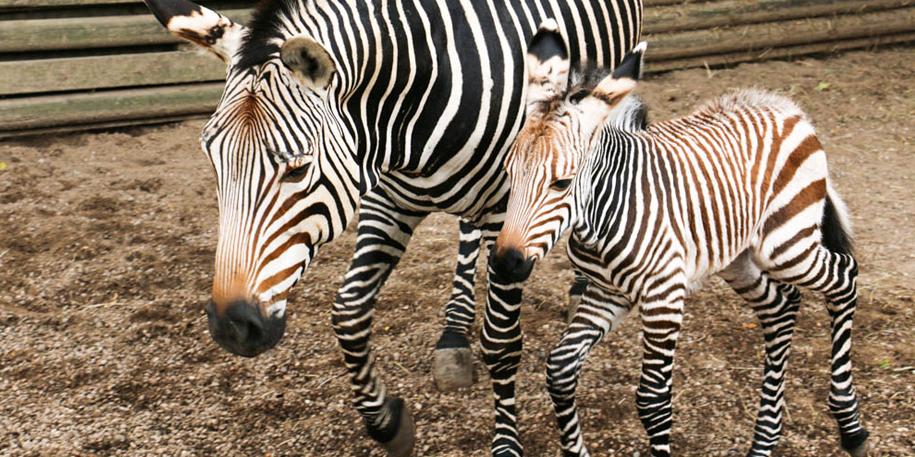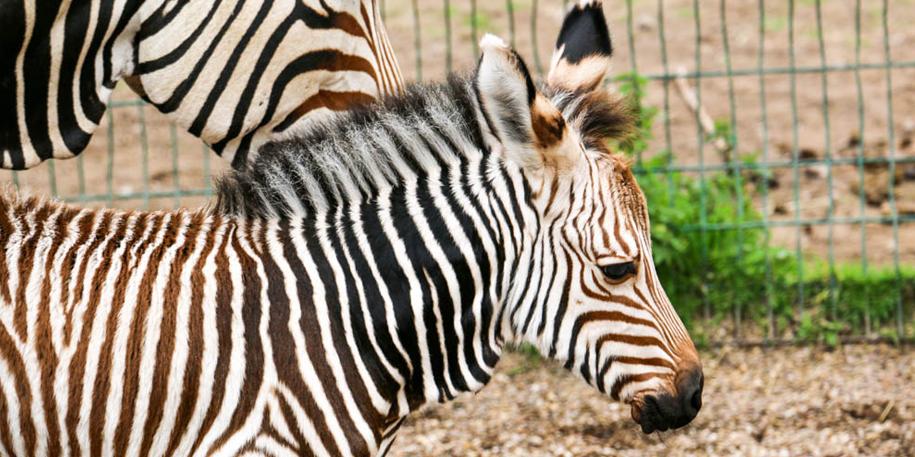 "After a fantastic summer here at Blackpool Zoo this momentous birth means we have all ended the season on a huge high! "
The IUCN Red List of Threatened Species 2008 lists Hartmann's Mountain Zebras as Vulnerable with a total population of around 9000.
Current studies indicate that this number could decline by more than 10 per cent in the next 25 years due to an increase in hunting and loss of natural habitat to agriculture.
Hartmann's Mountain Zebras are native to Namibia and most commonly found in the extremely harsh environmental conditions of the Kunene Region in the North West.